We Help Set Your Business up for Success as You Continue to Grow.
That's

IT Done Differently.
Managed IT services and business growth go hand in hand! At M3 Networks, our focus is making sure your operations are running smoothly. Don't worry… we got this!
Let M3 Figure IT Out for You
Technology Strategy, Organization & Forecasting
IT Project Services: Server Migration & Installation Office Setup and more
Constantly putting out fires?
Not enough time to actually take care of business?
Is John (a.k.a. The IT guy/phone guy/printer guy/operations guy) having a meltdown?
All small businesses go through growing pains, but with M3, IT doesn't have to be one of them. You'll constantly have the latest technology, resources, and knowledge available to you 24/7! Our all inclusive approach allows you to remain competitive by giving you access to the latest IT tools and technology.
Go ahead. Give John the day off. He deserves it.
Meet with M3 for your FREE Consult
Whether you're facing an immediate IT crisis or proactively managing a cyber security risk, a 30-minute call with our IT strategist can change everything. Let's talk!
What Our Clients Are Saying About M3 Networks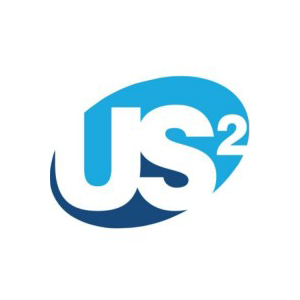 M3 Networks is the complete package when it comes to service!
They give us peace of mind. I know with confidence that all our IT needs are being met. From individual laptops to network solutions, they address the whole problem.
Dave Shutler
President
Utility Systems Solutions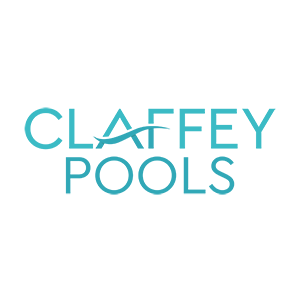 M3 Networks gives you the extra personal touch!
I feel that M3 Networks' customer service is one of the things that separates them from their competition. Their team almost always fixes our IT issues immediately.
Jeff Digati
Finance Manager
Claffey Pools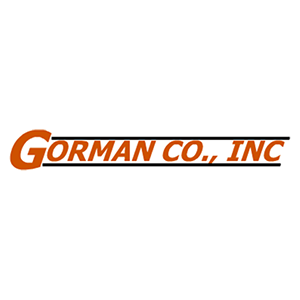 There is no need to ride the fence; call M3 Networks today!
M3 Networks gives our company the benefits of having a large company IT Department for a fraction of the cost. They have reduced the time I spend attending to IT issues and allow me to concentrate on my business.
Michael Johnson
Director of Operations
Gorman Company, Inc.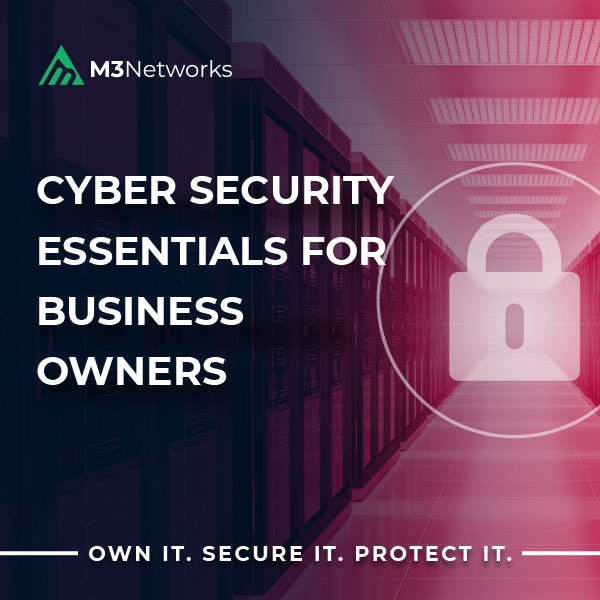 100% of M3 Networks cyber security reviews in the past 3 years exposed major vulnerabilities.
Sign up to receive a free copy of our Cyber Security Essentials for Business Owners, as well as IT tips, information on free events, webinars and more!
Technology Ideas, Events & Inspiration