Engaging User Security Awareness Training
Real-Life Security Breaches

Regular Updates to Users

Engaged Learning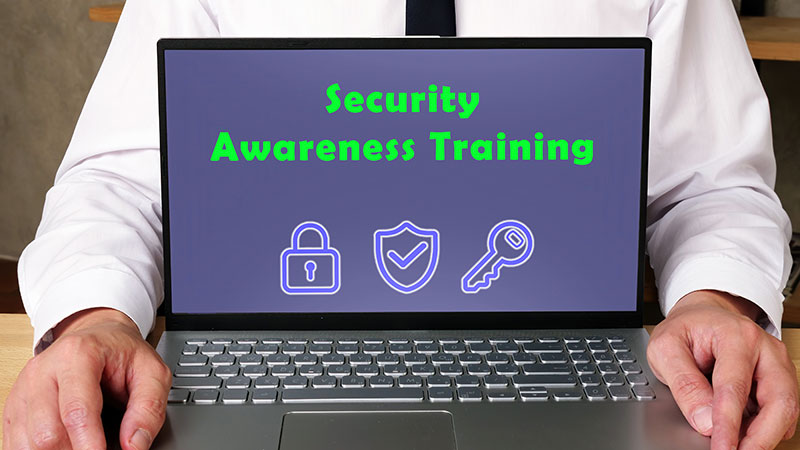 Meet with M3 for your FREE Consult
Whether you're facing an immediate IT crisis or proactively managing a cyber security risk, a 15 minute call with our IT strategist can change everything. Let's talk!
What Our Clients Are Saying About M3 Networks
Frank Isola
January 9, 2023.
Great Job as always!
bharani kumar Goddeti
January 8, 2023.
Mary Stein-Rangel
January 5, 2023.
Jacob from M3 was my technical knight in shining armor; quick and polite and efficient. Many thanks for your help today!
paula farris
January 5, 2023.
Jocob Scalf did wonderful job and solve my problem timely. Thanks!
Dennis Jones
January 4, 2023.
M3Networks supplies my customer's need for digital internet security. Our contact Michael Pechek is always prompt and professional in resloving quick solutions and digital security support. Thank you M3!
Tien Nguyen
January 3, 2023.
Great service and excellent customer service. Fast response. Will helped me
Katrina Muzalewski
December 29, 2022.
Overton updated my security software quickly and without issues. Thank you!
Eric Rios
December 28, 2022.
Claffey Pools
December 27, 2022.
Jacob did a fantastic job getting my computer set up and did it in a timely manner. Saved me a lot of time and headache!