Comprehensive spam email filtering that helps identify unwanted or dangerous content.
Organize Mail Flow

Improve Email Filtering

Protect Your Inbox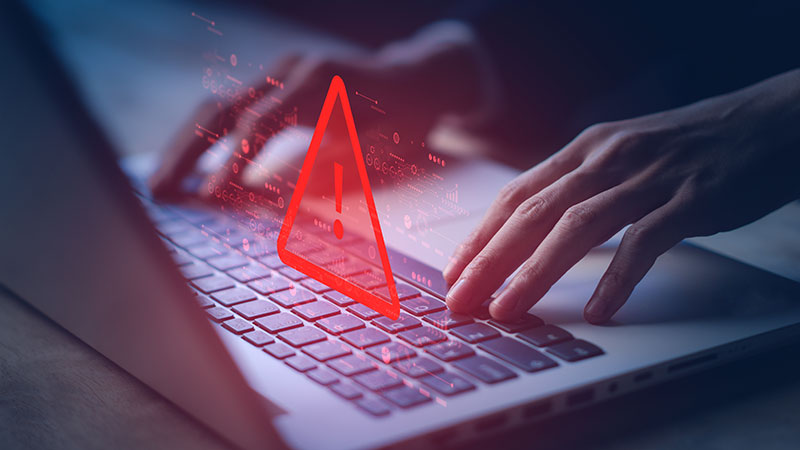 Common Questions about Email Filtering
Meet with M3 for your FREE Consult
Whether you're facing an immediate IT crisis or proactively managing a cyber security risk, a 30-minute call with our IT strategist can change everything. Let's talk!
What Our Clients Are Saying About M3 Networks