Tech Tip Tuesday: How to Improve Your Data Security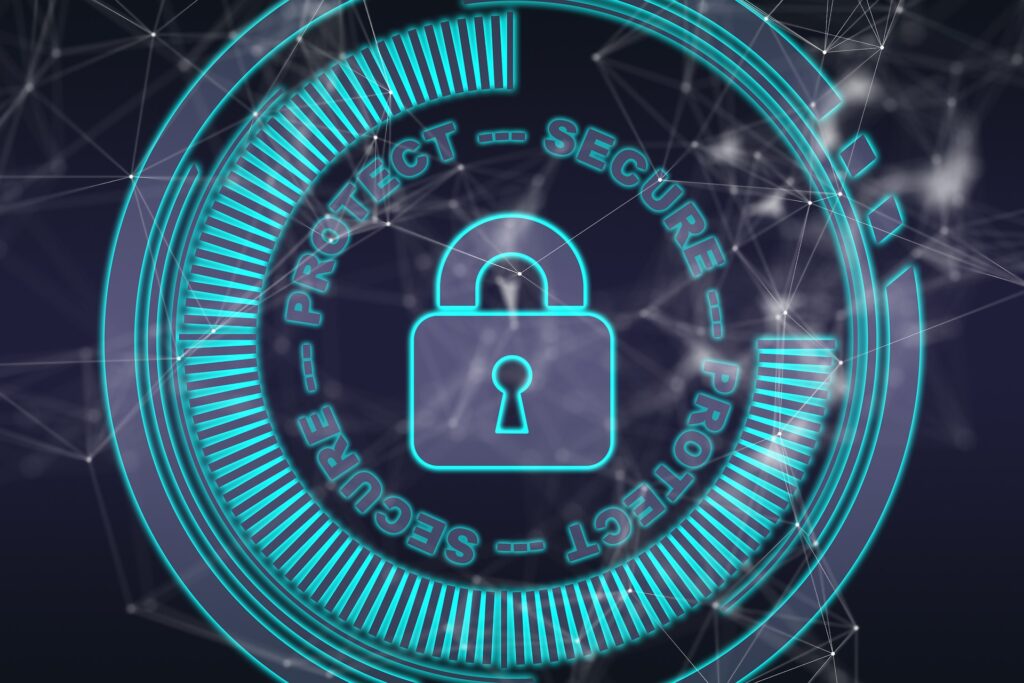 There are so many simple things you can do to improve your data security. Below is a list of a few security measures you can make today.
Focus on protecting the wall around the data and not just the perimeter.
Visualize the internal and external threats and create a plan.
Encrypt all the devices.
Conduct a security audit twice a month and encourage employees to change their passwords.
Remove redundant data and focus only on sensitive information.
Invest in your IT infrastructure and integrate effective tools for cybersecurity.
Revise your password policies and regularize complex passwords.
Regularly update your applications and programs.
Regularly back up your data to multiple locations.
Restrict your employees by providing them access to the relevant data only
At M3 Networks, we offer cyber security solutions tailored to your business' needs. Schedule a free consultation today or if you have any questions about how M3 can work for your business, give us a call: (866) 924-3470.