6 Steps to Effective Vulnerability Management for Your Technology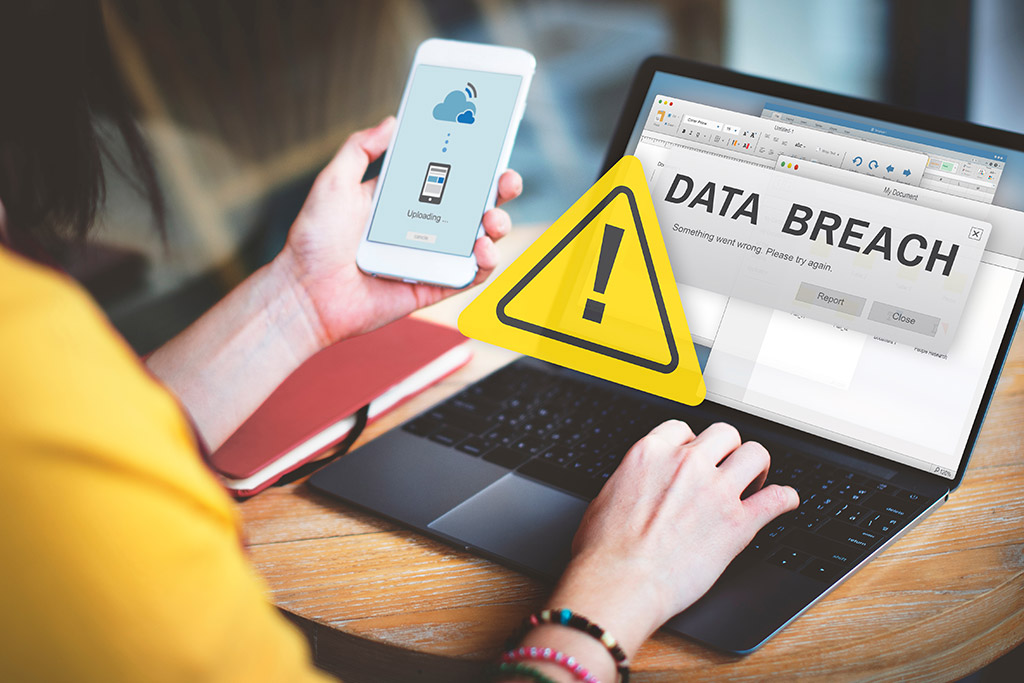 Technology vulnerabilities are an unfortunate side effect of innovation. When software companies push new updates, there are often weaknesses in the code. Hackers exploit these. 
Software makers then address the vulnerabilities with a security patch. The cycle continues with each new software or hardware update. 
61% of security vulnerabilities in corporate networks are over 5 years old. 
Here are 6 steps to effective vulnerability management:
Step 1: Identify Your Assets 
Step 2: Perform a Vulnerability Assessment 
Step 3: Prioritize Vulnerabilities by Threat Level 
Step 4: Remediate Vulnerabilities 
Step 5: Document Activities 
Step 6: Schedule Your Next Vulnerability Assessment Scan
Working with a trusted IT partner takes a lot of the security burden off your shoulders. Give us a call at (866) 921-3539 to schedule a chat about your Cybersecurity plan. Or, schedule your Cyber Security Risk Review today!