Tech Tip Tuesday: Tips for Safer Home Security Setups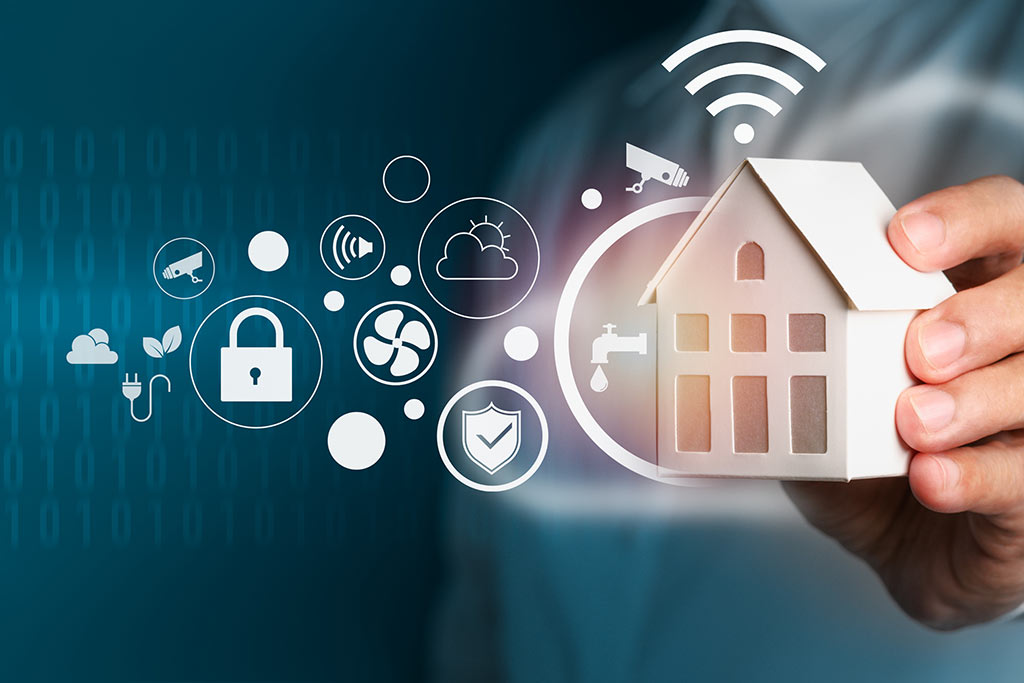 From Ring doorbell cams to entire home security systems, watching your front door from afar has never been so easy. These security solutions also provide peace of mind at a wallet-friendly cost. 
But don't let the ease of setup fool you. Home security devices can open your family up to risks if you don't take precautions. 
There are many horror stories online about hacked video cameras. 
Don't let that scare you off. You can properly secure a home video camera system to ensure it's not breached. 
Here are some tips: 
Make Sure Your Router is Secure 

Change the Default Username & Password 

Ensure the System Uses SSL/TLS Or Other Encryption 

Keep the Software Updated 

Consider Access Levels for Multiple Users 

Enable Camera Security Features 

Make Sure Your Mobile Device is Secure
Stay Safe!