Modernize Your Dental Practice with Modern IT Solutions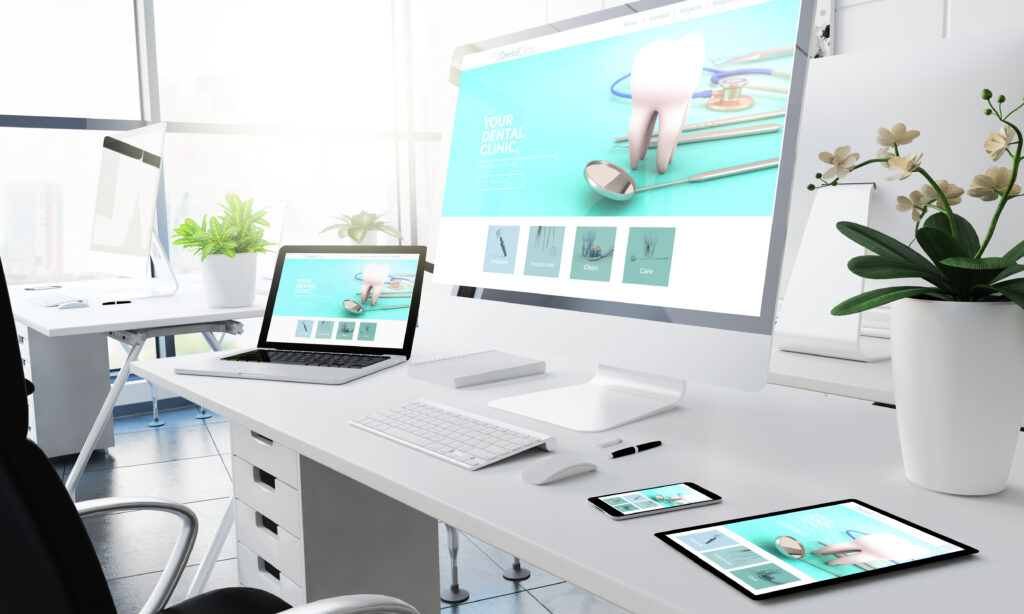 A dental practice is a unique business environment because of the important work, sensitive information and many employees and customers to manage. While the focus of your practice is of course the dental procedures and customer service, you will also need to consider IT services to help protect your business and your customers. IT services don't stop with security, there are other solutions available that can bring further efficiency and effectiveness to your practice. 
Practice Organization: 
There are many moving parts to a dental practice from the business considerations to customer service to the actual dental procedures. There are employees to schedule for work, appointments to manage, insurance claims to file. Luckily, there are almost as many IT solutions for these problems. 
The Solution: 
Timekeeping software can help you organize your staffing efforts. Keep communication, scheduling and employee resources all in one place. Similar software can be used for client communications and allow you to send automated appointment reminders, invoices and manage client information.
Data Storage and HIPPA Compliance:
As a dental practice, your business will follow HIPPA Compliance across its processes and that includes IT and data storage. Storage solutions and back-up servers are essential to preventing data loss during a cyberattack or power outage. 
The Solution:
Working with an IT team, you can create a back-up file system to stay HIPPA-compliant. Your files will be regularly uploaded to a secure server where they will be available for you and your employees to access. If your practice is the victim of hacking or experience extensive data loss, your files can be recovered from the back-up server. 
Cybersecurity: 
Between financial records, insurance information and medical history, the data in your business is highly sensitive and a prime target for hackers. You know that your business and your clients' security are both at risk from cyberattacks. Beyond the threat to the information itself, dealing with the aftermath of a cyberattack can be costly and time-consuming for you and your business.
The Solution:
Security is the most common consideration when people think of IT so there are many options for your business. Different levels of service include on-site IT training, software implementation and ongoing support. 
Choosing the right IT team to protect your business and your clients will not only give you peace of mind, but also provide the ongoing support you need as your business develops and faces real-world problems. 
M3 Networks tailors IT solutions to our clients' needs and helps them create an efficient and secure practice. From employee management to data protection, we can provide remote and onsite support, 24/7 USA based customer service and a dedicated help desk for your business. Our team will listen to your concerns for your dental practice and point out areas of improvement we notice as well. Together we can create a solution that works for you, your employees and your customers!
If you want to experience IT done differently, schedule a free consultation today or if you have any questions about how M3 can work for your business, give us a call: (866) 924-3470.