Southwest's Software Problems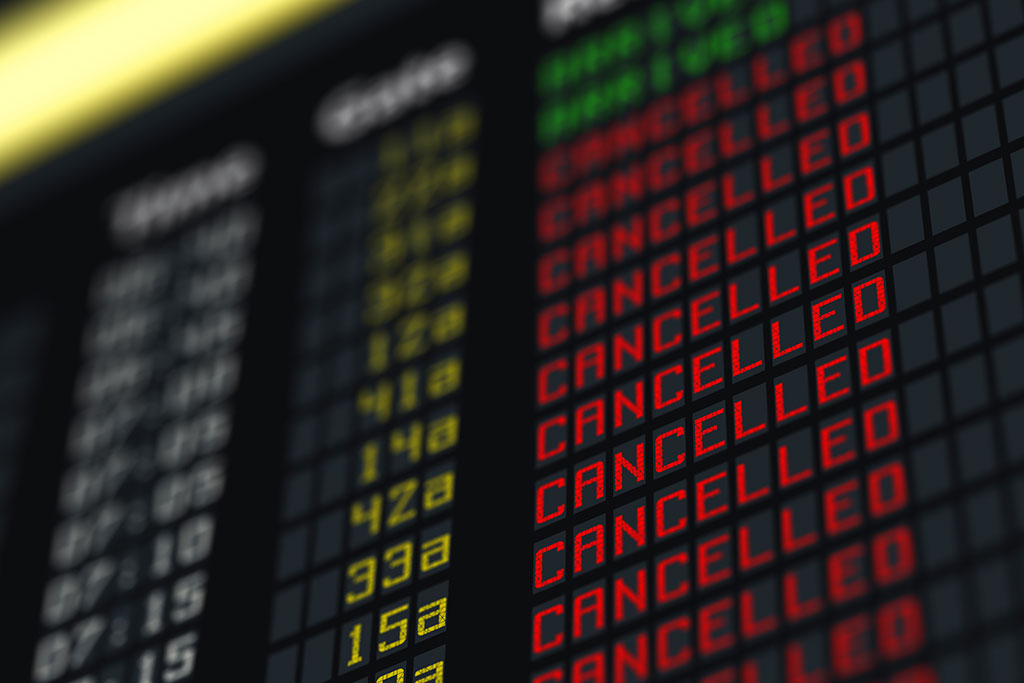 Southwest Airlines has been widely known as the shining star of the airline industry. Unfortunately, it is being destroyed from the inside out in a matter of weeks. In a matter of 48 hours, Southwest cancelled 5400 flights due to "weather".
Southwest Airlines has three major problems and only one of them is within their control.
Problem number one is weather. As historic storms have hit the country, the flights cancelations have crippled travel plans.
Second, Southwest Airlines formally known as one of America's best places to work has a huge staffing shortage especially on the ramp and so bags keep piling up.

The last and most out of control problem is the airline known for their Luv has let their company software get so old and antiquated that it cannot handle the rescheduling load resulting in frequent system crashing. Southwest is losing billions of dollars, massive reputation hits and losing more customers than they could ever imagine because they chose to let their software get old and historically out of date and its destroying their company.
Don't let your old software drag you down. Call us today to see how we can help you in 2023!
Here to serve,
Michael Moore
Founder
M3 Networks