Switching to Office 365 and The Cloud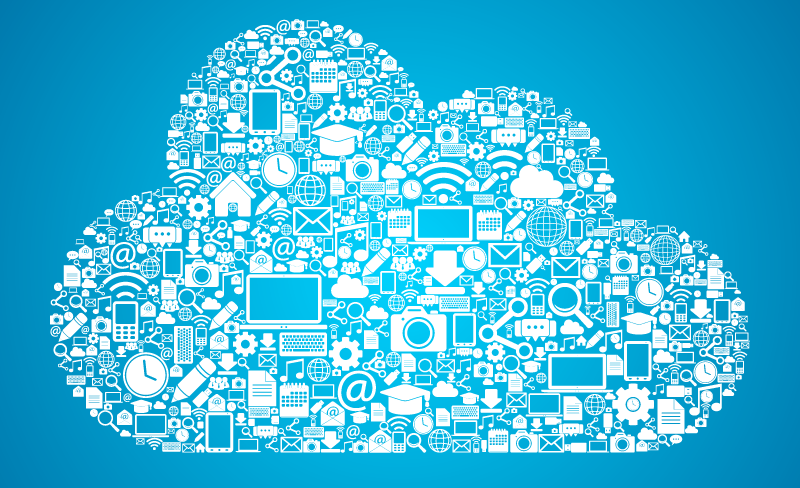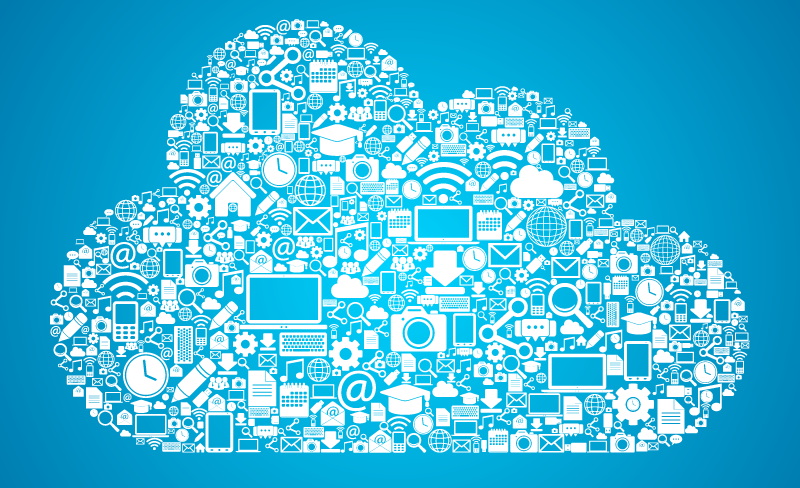 With constant changes in office productivity software and hardware options, many small organizations are turning to cloud-hosted services to keep their business relevant and productive, ultimately with the future of their company and changes in technology in mind.Moving business operations to the cloud, using Microsoft's Office 365, gives an organization advantages unlike those offered in the past. Office 365 is a Software as a Service (SaaS) hosted in Microsoft's Azure cloud.With Microsoft Office 365, moving to the cloud is ultimately stress free.With other offerings available, why chose Office 365? To start, Microsoft's Office 356 is the market leader in this space, but why stop there.How about:
It's Easy to Use:

It's a "tried and true" suite of office tools that the majority of workforces are familiar with and if they're not, it's simple to use and highly intuitive

It's Flexible:

Companies scale up and down as their needs change, and Office 365 offers superior flexibility. If your company finds an imminent need to increase its data storage or number of licenses for an upcoming project without a long-term commitment, there are several options, offered on a month-to-month basis.

It's Cost-Effective:

The need for costly hardware, software upgrades, ongoing maintenance and on premise storage is eliminated, allowing valuable internal resources to work smarter. Microsoft provides automatic updated product releases, bug fixes and anti-virus updates.

It's Secure:

Security is a primary concern for every organization, small, mid-size or large. Office 365 offers a solid security platform using 128-bit SSL/TLS browser encryption.
It's Mobile:

Enabling your workforce to work from any device, anywhere using one data source maximizes your business productivity, plain and simple. Mobility is key in today's business world and Office 365 provides this capability, ultimately allowing your organization to stay in control and ahead of the competition.
I'm sure you've heard lots of hype about moving to "the cloud" and what it can do for your business. Microsoft's Office 365 is a proven solution which can be implemented internally or outsourced to an experienced IT solutions provider, here at M3 Networks we are happy to help you come up with a solution to any computer issues you may be experiencing. Having Microsoft's Office 365 at your fingertips is a sure fire way to enhance productivity with minimal effort or cost.Steps you need to take to make the move to Office 365:
Clean the infrastructure. Fix your Active Directory by running a health check and making sure all Active Director objects are in good shape. You will also need to disable, delete, or archive users, organizational units, mailboxes, Public Folders and Share point libraries and sites. After this, you then need to make a list of what content needs to move and what can be safely ignored.
Document how email works for your company. Email in an organization typically is more than just an email address, usually included is a domain name specific to the business. Before migrating document how email comes into the network and how Exchange processes it. Also document how users connect to the mail server to get emails.
Assemble the right migration toolkit. By calling M3 Networks today we can help you solve your migration confusion and issues. We can serve as your migration toolkit by helping you move smoothly from your current business' operation to the Cloud.
What migration path should you take? There are three top options for a migration path for Office 365.IMAP: MX records are changed, workstations are configured to connect to Office 365. Only email is moved, contacts and calendars stay put.CEM: essentially the same as IMAP, but uses RPC over HTTPS to extract mailboxes from Exchange Server from 2003 onwards.
SEM: similar to CEM, but will transfer batches of users at a time and allows on premise Exchange and Office 365 to operate at the same time for a period of time. This requires Directory Synchronization with on premises AD.By moving to Office 365 and The Cloud you will find your company more organized virtually, and the move is no more difficult than switching email systems.