Tech Tip Tuesday: How Distributed Cloud Computing Enhances User Experience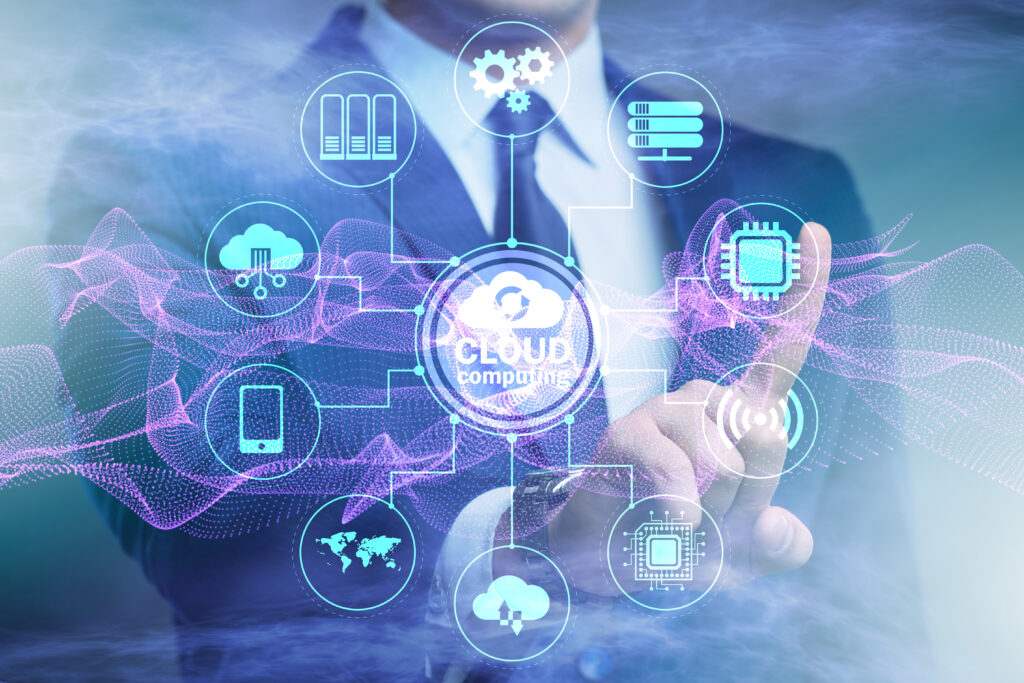 As cloud technology is gaining popularity, businesses are encountering challenges such as security and reliability. This explains why the cloud market, edge computing, multi-cloud, and hybrid cloud are staging the ground for distributed cloud computing.
New generations are ready to move on from traditional methods and technologies to the cloud. This is possible once businesses access the distributed cloud computing technology to enhance user experience and other tasks.
What is Distributed Cloud Computing?
Distributed cloud computing is a technology that provides businesses with better knowledge about the market to fulfill customers' needs with inexpensive IT systems. There are three origins of the distributed cloud:
Public cloud
Hybrid cloud
Edge computing
Benefits of Distributed Cloud Computing
Public cloud providers distribute services in different locations. The facilities are available to organizations that require low-latency computational abilities. This will help control the consistency in the location to manage the public and cloud infrastructure through a single channel.
Distributed cloud computing will provide major benefits with improved performance. This is possible after eliminating the latency problems and reducing the risk of control plane inefficiencies or global network outages.
With the distributed cloud, you can create cloud networks, storage, and compute in a shared environment. These storage networks are available in different zones. Some experts call these zones substations, which makes a lot of sense after understanding their qualities. For instance, you can use the nearest branch of the local post office to avail their services.
The support, innovation, and productivity will not change because the public cloud providers will be responsible for managing distributed cloud substations. Below, you will find some benefits of the distributed cloud:
Distributed cloud will increase compliance. This will ensure that the data is available in a specific location where customers can easily avail benefits.
The system will reduce the risk of network failure as the data is available in local and semi-local subnets. Different compute zones will be available with an increasing number of locations.
Distributed Cloud Computing and Enhancement of User Experience
Distributed cloud computing tools enable businesses to process data in real-time. They can also manage their data and create a data foundation. They can enhance the user experience by driving new and innovative strategies with accuracy, consistency, and relevant data. Distributed cloud computing solutions allow businesses to customize their solutions to develop long-term customer relationships and offer faster, seamless services. With this advanced version of cloud computing, they can enhance their responses to discover customer preferences.
Distributed Cloud Computing and Future
Technology experts are planning the future of distributed cloud computing by keeping in mind the business sector's needs and interests and similar industries. They focus more on cloud strategy, which concisely provides faster and better solutions to businesses. Technology plays a vital role in enhancing business performance. However, businesses still need a solution so they can simplify their complicated IT structures. To drive better outcomes, businesses require an IT solution such as distributed cloud computing to simplify their tasks and activities and facilitate their customers with a better user experience.
At M3 Networks, we offer cyber security solutions tailored to your business' needs. Schedule a free consultation today or if you have any questions about how M3 can work for your business, give us a call: (866) 924-3470.